Skip to Content
Car Rental Assistance on Location
The team at Grossi & Associates, Inc works with customers at every stage to make the experience of getting your vehicle repaired after a collision as convenient as possible. Once you gain the peace of mind knowing that your insurance appraisal is complete and our team of qualified and experienced auto body technicians will bring your car, truck, or SUV back to like-new condition, there's one last detail to coordinate. That is, how are you going to get around while your vehicle is having the work performed on it? We're here to help ease that burden for our customers as well with complete, one-stop rental assistance.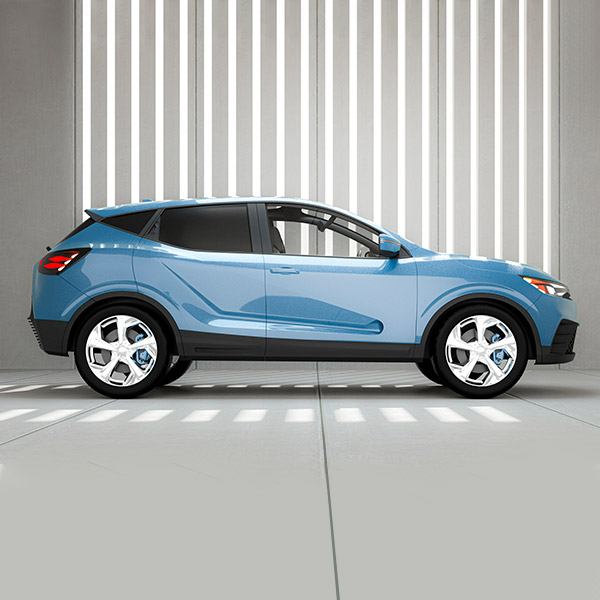 How Our Rental Assistance Program Works
Once the work on your vehicle is scheduled and you determine that you will need a rental in the interim, we will reserve and arrange your insurance rental replacement vehicle to start on the day of your scheduled repair. The rental company will meet you at our collision repair shop with your rental car ready to go. When your vehicle work is complete, you can bring the rental car to our shop, leave it with us, and drive home in your own vehicle. The rental company will pick the rental up at our location, leaving you with less to worry about. This process creates a one-stop-shop process by eliminating the need to make multiple trips to various locations to pick up and drop off cars.
Schedule Your Repair Today
Contact the team at Grossi & Associates, Inc to schedule your collision repairs or auto body work today. Will you need a rental car while we work on your vehicle? Let us know, and we can coordinate your insurance car rental for easy pick up and drop off right here at our Aliquippa, PA location.