Skip to Content
Beaver County's Leading Collision Repair Provider
Your vehicle is a significant investment. Keeping it in the best possible condition is essential to retaining its value and getting your money's worth. Both the interior and exterior are exposed to elements that will harm the body. The team at Grossi & Associates, Inc uses specialized equipment required by vehicle manufacturers to ensure proper repairs while adhering to OEM procedures to fix everything from minor nicks and scratches to significant accident damage. We start with a free computerized digital estimate, so contact us to schedule an appointment today.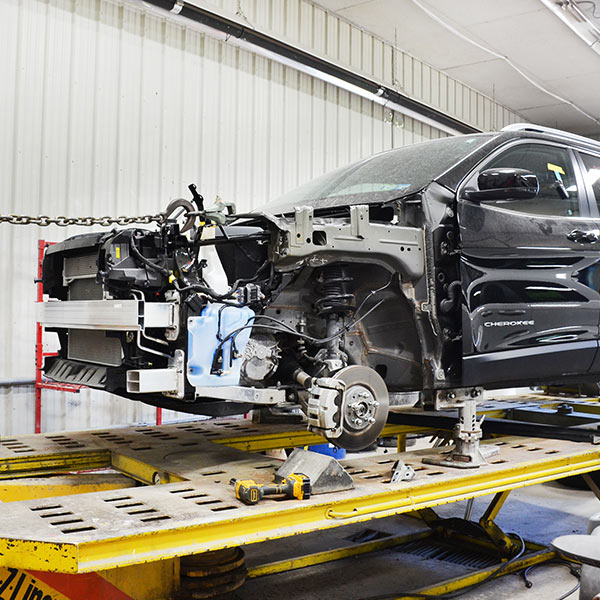 We Service All Makes of Domestic & Foreign Vehicles
Any damage to the body of your car or truck should be addressed. While you might look at a minor scratch or dent as insignificant because you can still drive the vehicle, the damage will likely spread. Parts begin to weaken over time, and as paint fades and chips, rust begins to set in and eat away at the body of the car. While many drivers worry about the cost of insurance premiums, neglecting vehicle damage could end up being costlier in the long run. Our specialists service all makes and models of foreign and domestic vehicles to the manufacturer's recommendations to stop the spread of damage and repair your vehicle correctly. We are continually attending training to stay up to date on current industry standards.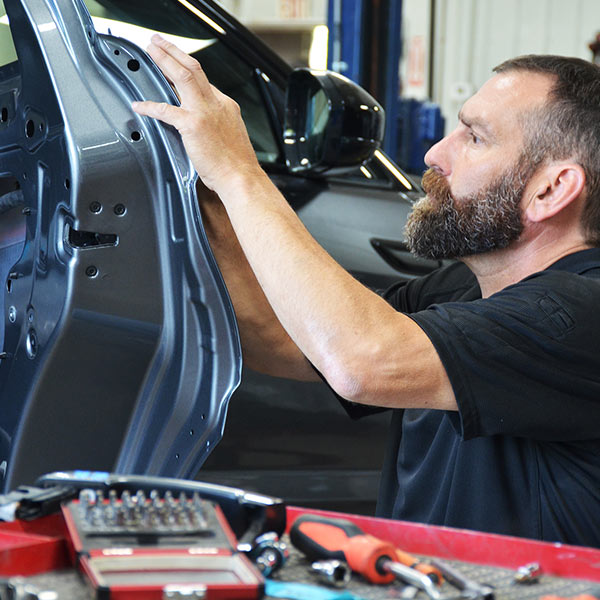 Local I-Car Gold Class Professionals
We're proud to be designated in the collision repair industry as I-Car Gold Class Professionals. What does this mean for our customers? It ensures that each one receives auto body services by our team that has completed the rigorous training to achieve this recognized status. We are trained to:
Make the right decisions for a safe repair.
Find hidden damage other collision repair shops may not see.
Use the latest repair procedures and technologies.
Know which parts should be repaired and which should be replaced.
Visit Our Specialists for Collision Repair Services
When having your vehicle repaired correctly is essential to you, visit the team of collision repair specialists at Grossi & Associates, Inc in Aliquippa, PA. As a locally owned and operated shop, we stand behind all of our work to maintain our reputation as the most trusted auto body repair shop in Beaver County.