Skip to Content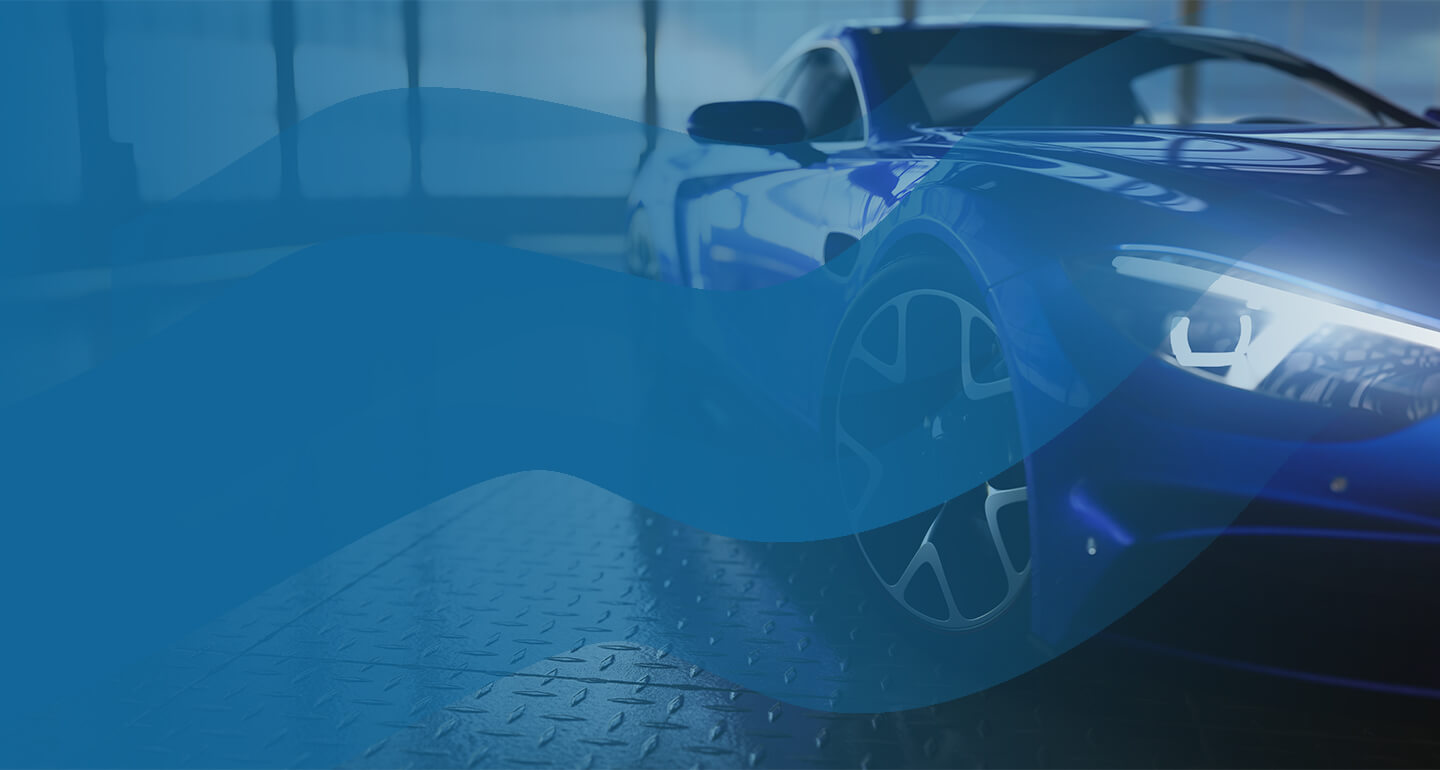 Award-Winning Collision Repair in Aliquippa, PA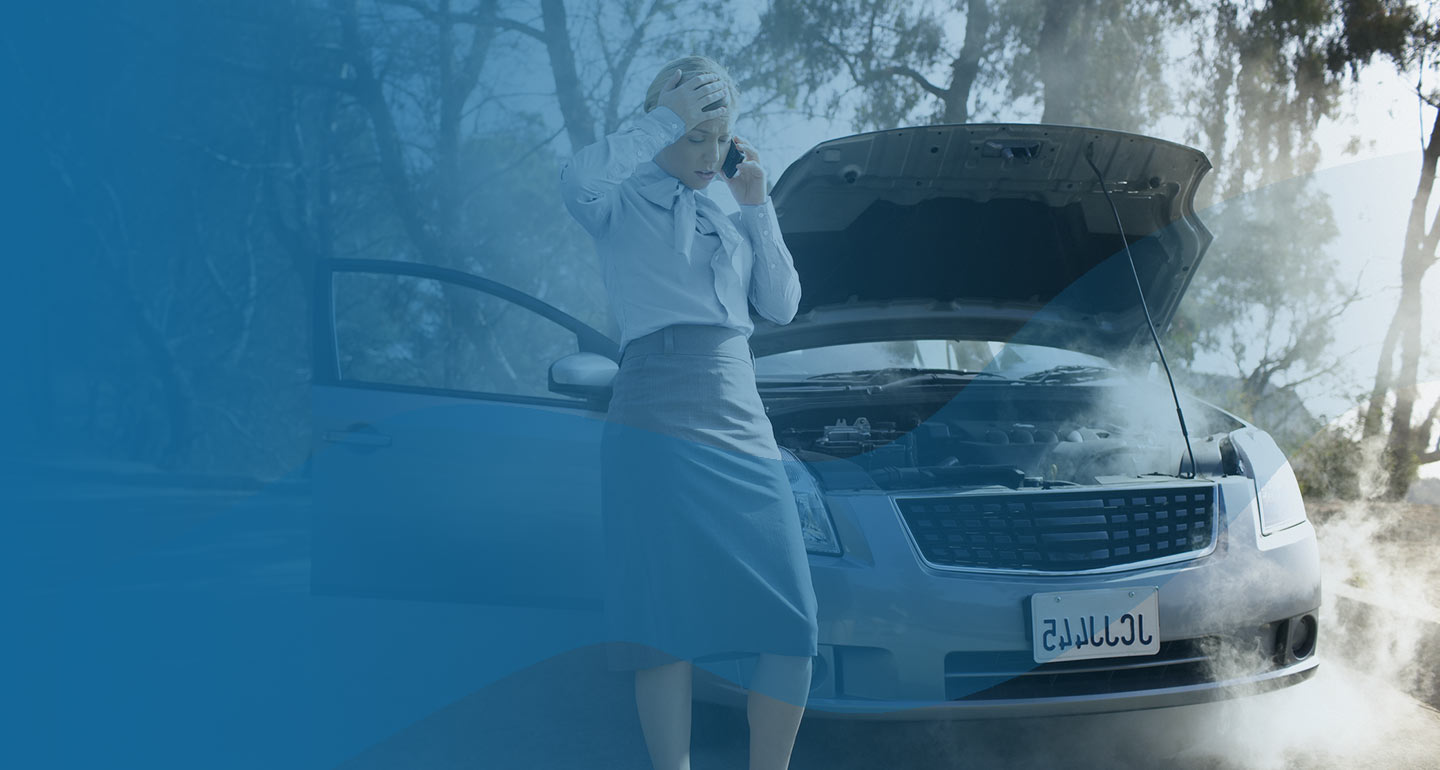 Award-Winning Collision Repair in Aliquippa, PA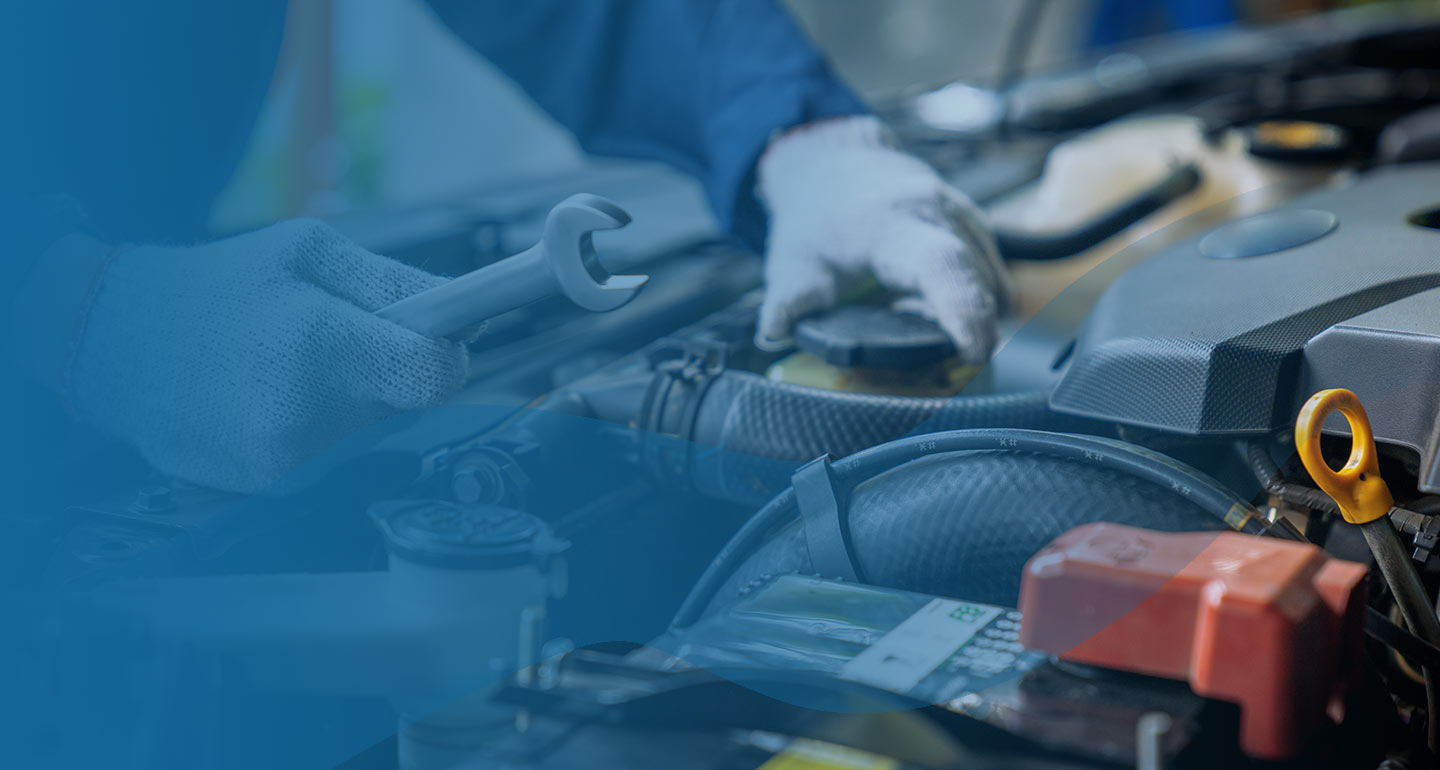 Award-Winning Collision Repair in Aliquippa, PA
Comprehensive Auto Body Repair Services for Cars & Trucks
Grossi & Associates, Inc is a family-owned and operated collision repair business in Aliquippa, PA dedicated to high-quality repairs and exceptional customer service. We're proud to be the recipient of the "Best of the Valley Award" for multiple years since our start in 1980. Our professionally trained team has helped drivers get back on the road safely with auto body repairs, vehicle painting, and auto accessories restoring vehicles to like-new condition. We use state-of-the-art technology and offer free estimates with computerized digital imaging for the most precise quotes.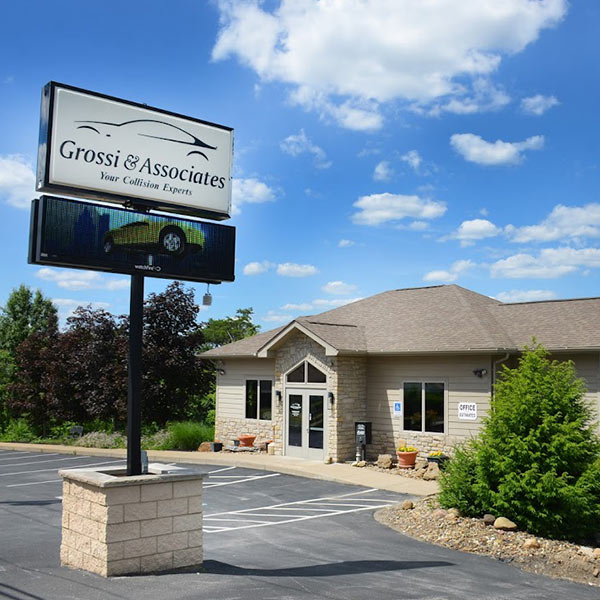 Schedule a Free Estimate for Expert Collision Repair
Grossi & Associates, Inc is designated as I-Car Gold Class Professionals ensuring that we follow the OEM procedures and best practices for auto body repair using the latest technology and tools. Contact our team to schedule your free collision repair estimate today. We stand behind all of our work and look forward to serving you!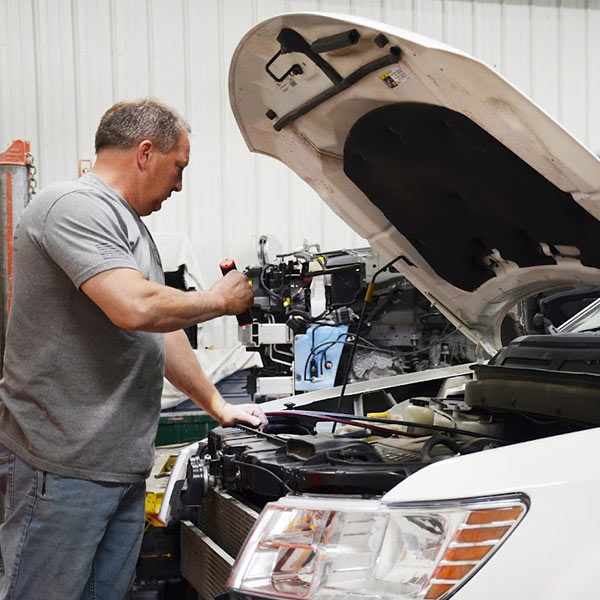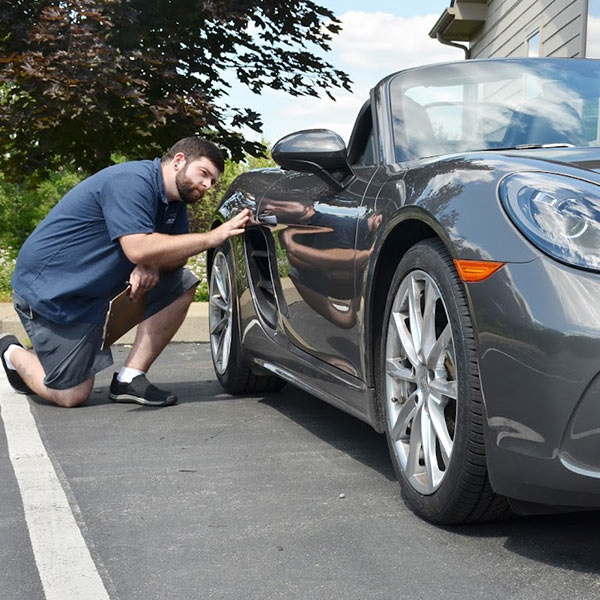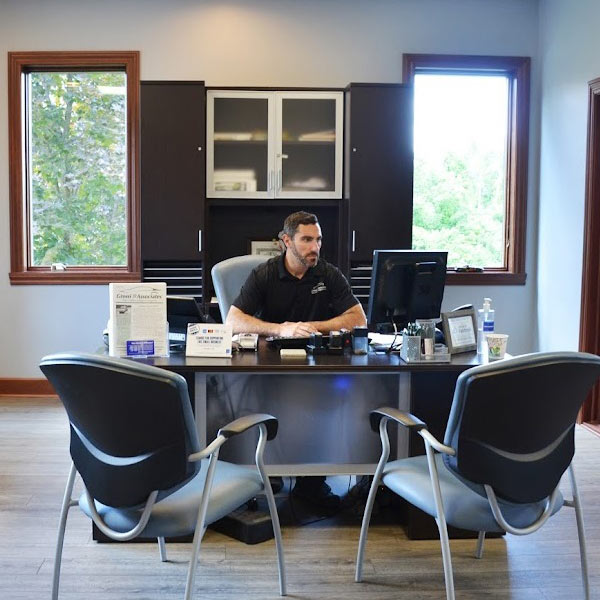 Visit Us for Summer Specials and Vehicle Maintenance Tips
Summer is finally here! Make way for the hot summer days and warm summer nights that we all crave during the cold and wet months of the year. However, summer can come with its own set of challenges for our vehicles and us as drivers. High temperatures, increased traffic, heavy rainfall, and roadway construction are some examples of the challenges that we face. Here are some suggestions from your collision repair experts in dealing with the summer driving season.
The high temperatures of summer can be just as demanding on your vehicle as the bitter cold. One system worked especially hard is the vehicle's air conditioning. Does your A/C not feel as cold as it did last summer? We can make sure that your system is properly charged with Freon and in good working order. Need help checking your vehicle's fluids such as antifreeze, washer fluid, oil or others?
Stop by and see us. The intense summer sun can also do a number on your vehicle's interior. A windshield screen to protect your vehicle's dash board when parked in direct sun for extended periods of time is a good idea. Tips for maintaining the exterior of your vehicle include hand washing in a shaded area, using a quality UV wax, and cleaning bird droppings from the paint as soon as possible.
Summer vacations usually involve a road trip and this means an increase in traffic on the roadways and dealing with seemingly never-ending roadway construction. A vehicle that has been well maintained will perform better and provide a higher level of safety to its occupants. Be sure to perform an inspection of your vehicle's tires, brakes, fluids, hoses, and belts before hitting the road. Need help or have something in question? Stop in and see us, we can help. When driving through roadway construction slow down, stay alert for construction workers, and watch for hazards such as uneven pavement and moved barrels. Always be sure to maintain a safe distance from the vehicle in front of you and stay alert for sudden stops due to heavy traffic and traffic jams.
Did you know that summer is actually the most hazardous driving season? Data collected by the U.S. Department of Transportation shows that June-August has a 20% increase in reported motor vehicle accidents compared to any other three month period in the same year. Contributing factors to this statistic include more motorists on the road, higher speeds due to better conditions, more distracted driving, high levels of sunlight causing glare, and heavy storms causing flash flooding. It is very important to take summer driving seriously and to stay alert to keep yourself and others safe.
Grossi & Associates is dedicated to providing quality repairs and a premium customer experience. Thank you for your loyalty and all referrals. We value your business and look forward to serving your automotive needs.
Mission Statement
Grossi & Associates, Inc. is committed to providing quality collision repairs with first class customer service. Being a family owned and operated business drives our values of teamwork, ethics and dedication to our customers, employees, and community. We aim to exceed customer expectations which creates a genuine customer experience by proactively satisfying their needs.
The Official Community's Choice Awards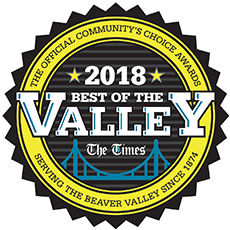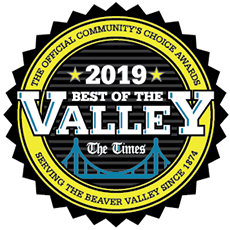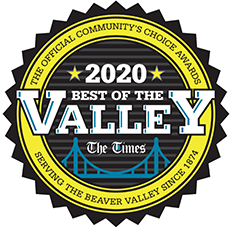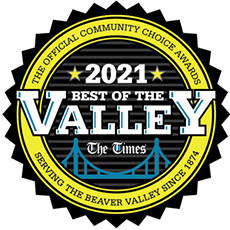 3114 Brodhead Rd, Aliquippa, PA 15001, USA