Skip to Content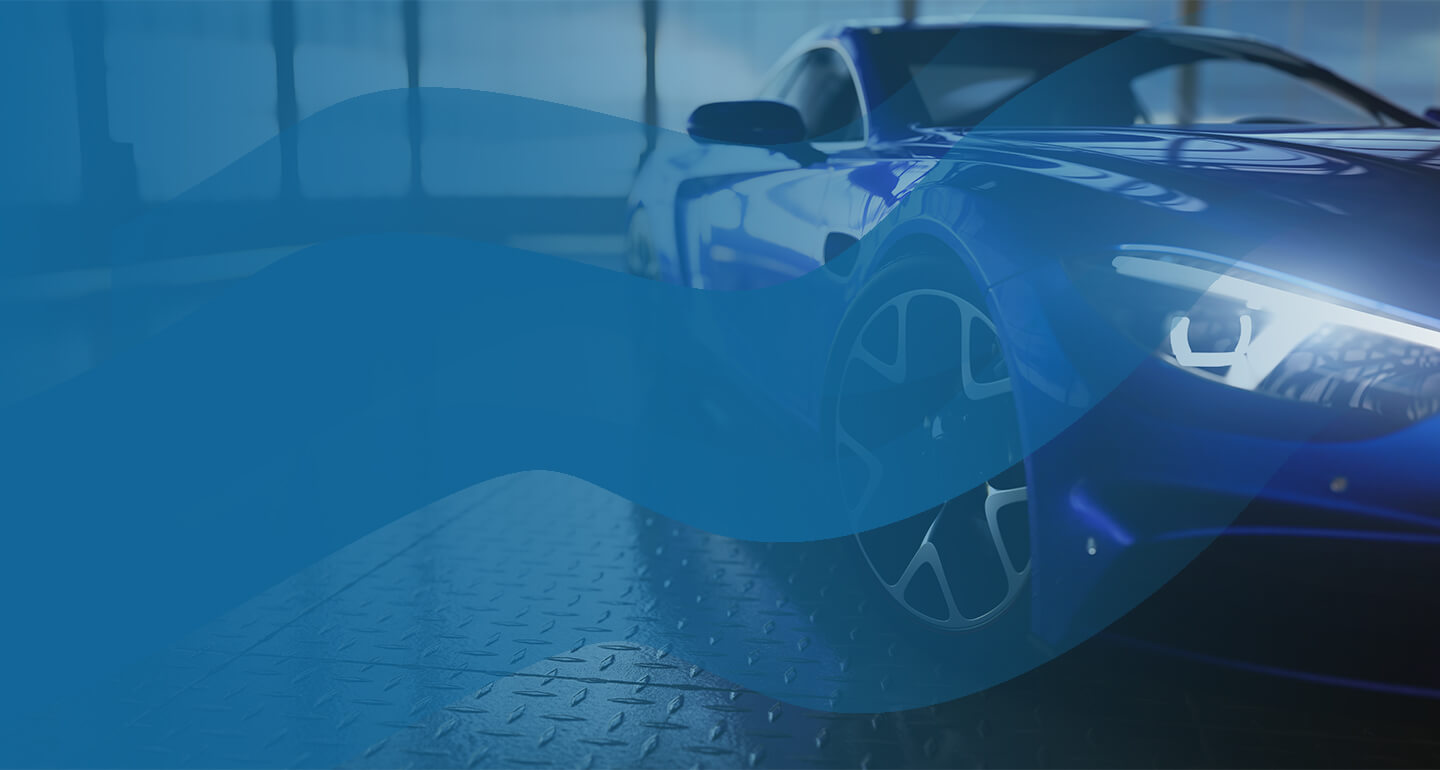 Award-Winning Collision Repair in Aliquippa, PA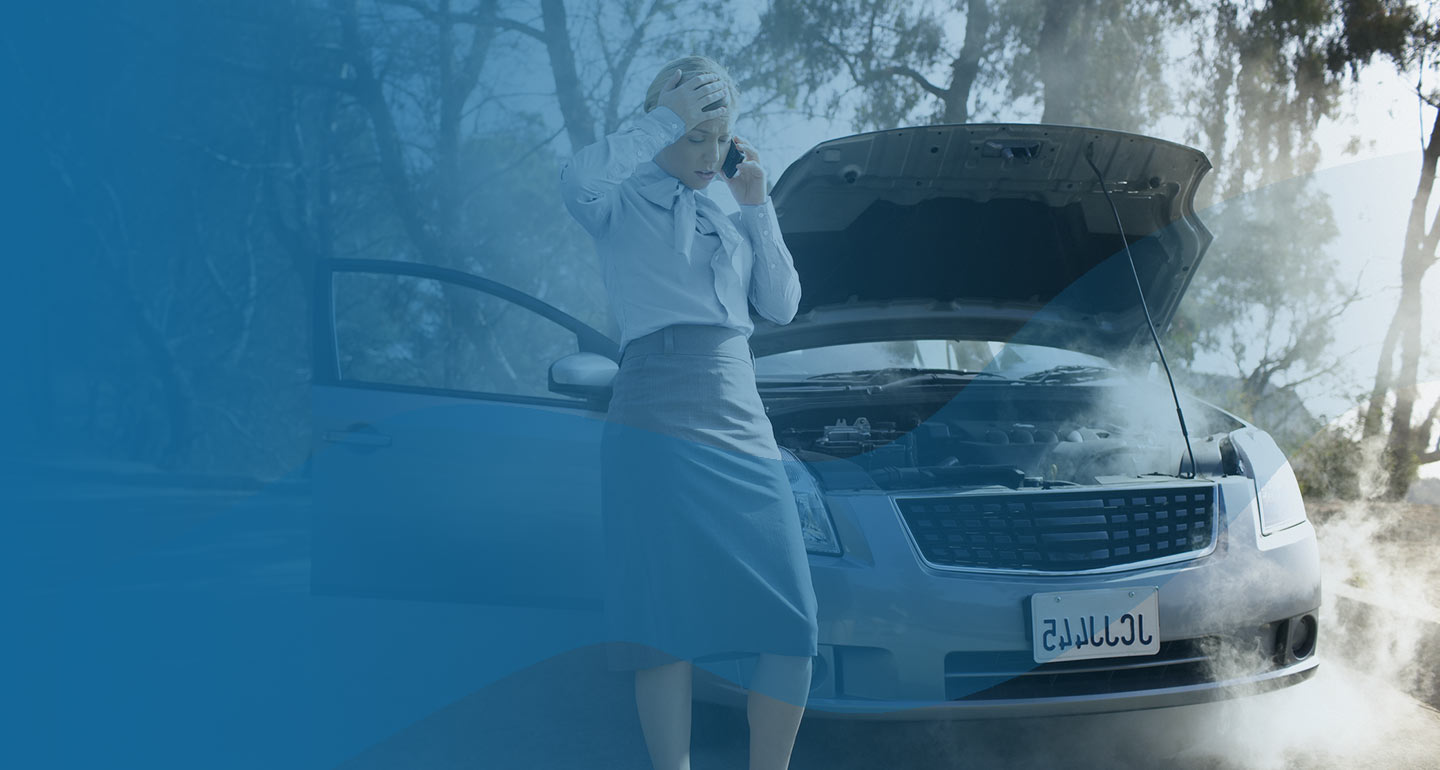 Award-Winning Collision Repair in Aliquippa, PA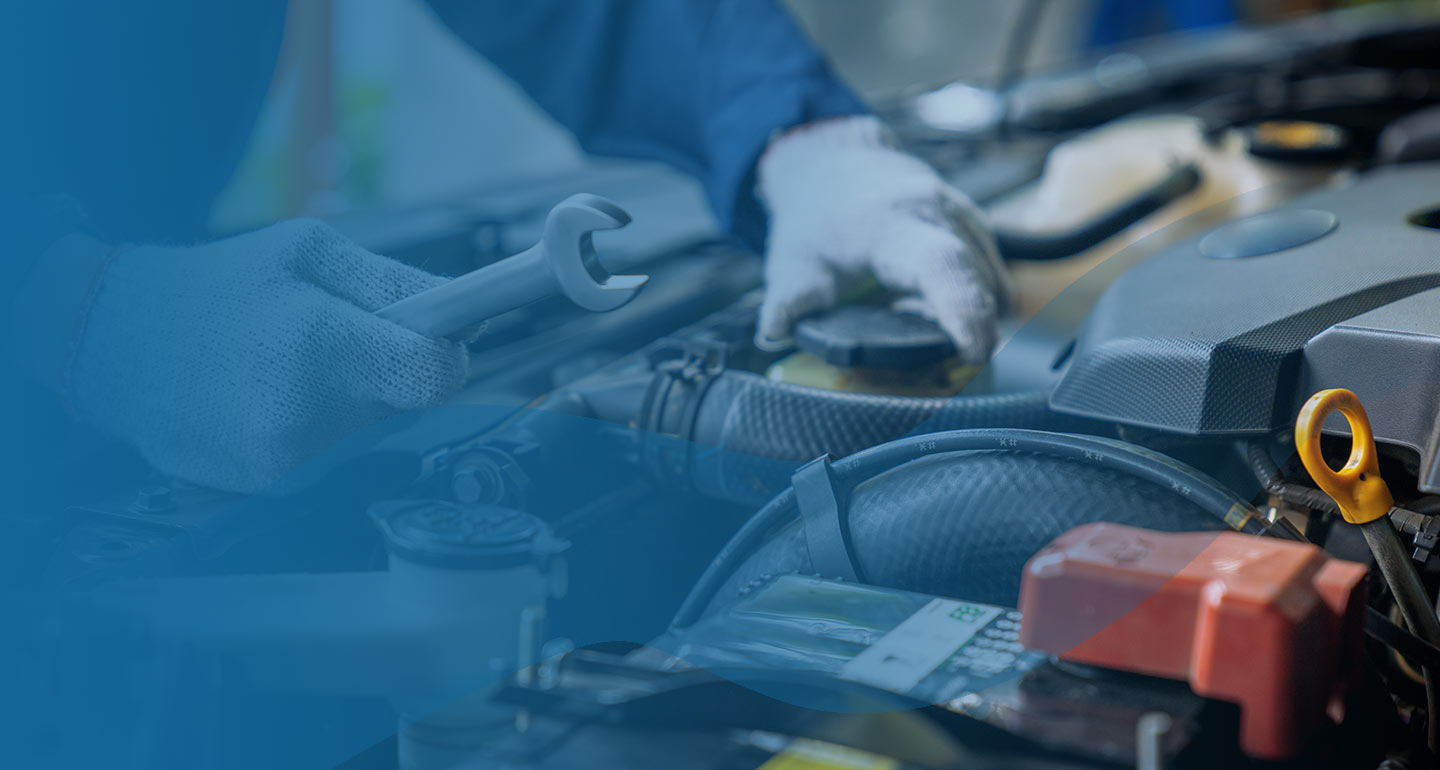 Award-Winning Collision Repair in Aliquippa, PA
Comprehensive Auto Body Repair Services for Cars & Trucks
Grossi & Associates, Inc is a family-owned and operated collision repair business in Aliquippa, PA dedicated to high-quality repairs and exceptional customer service. We're proud to be the recipient of the "Best of the Valley Award" for multiple years since our start in 1980. Our professionally trained team has helped drivers get back on the road safely with auto body repairs, vehicle painting, and auto accessories restoring vehicles to like-new condition. We use state-of-the-art technology and offer free estimates with computerized digital imaging for the most precise quotes.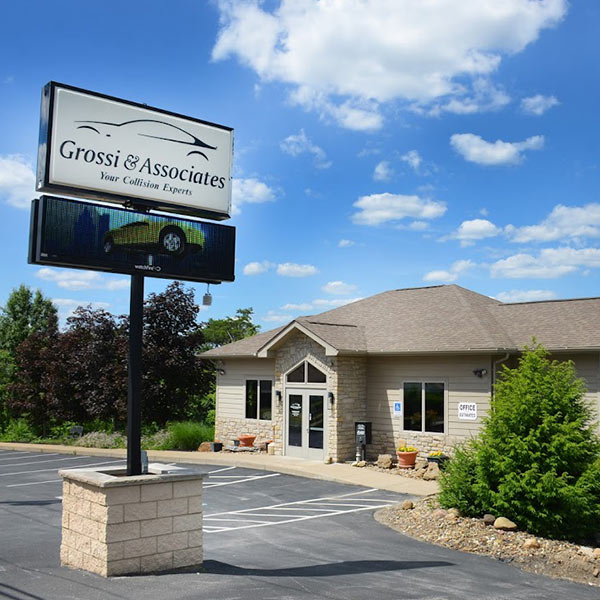 Schedule a Free Estimate for Expert Collision Repair
Grossi & Associates, Inc is designated as I-Car Gold Class Professionals ensuring that we follow the OEM procedures and best practices for auto body repair using the latest technology and tools. Contact our team to schedule your free collision repair estimate today. We stand behind all of our work and look forward to serving you!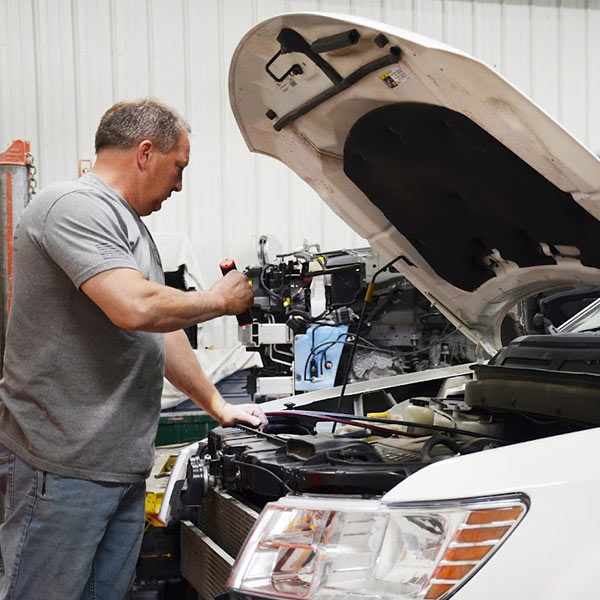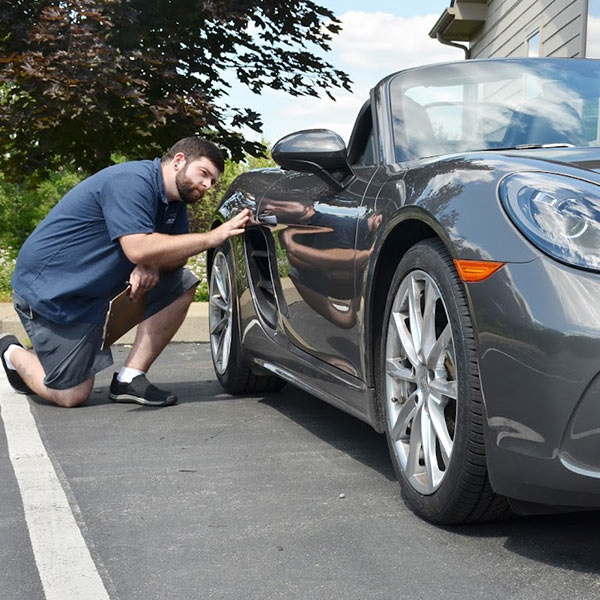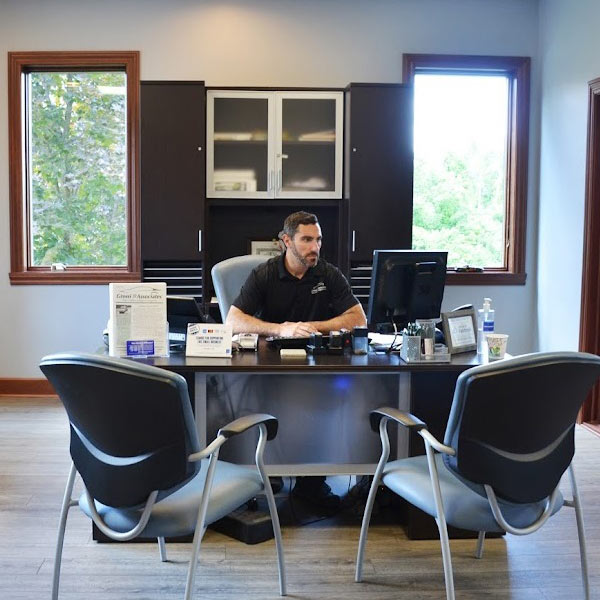 GROSSI & ASSOCIATES, INC. QUARTERLY TECHNIQUES, TIPS, AND RECCOMMENDATIONS
Old Man Winter is taking his grip on our region and it is time to prepare for the harsh conditions of the season. With winter comes the bitter cold, snow, and ice, but also the joy of the holiday season. Here are some suggestions from your collision repair experts on how to prepare for the elements of the season.
Giving your vehicle a good look over can help to keep you and others stay safe and warm during the coldest time of the year. Check to make sure that your tires have good tread depth, the battery is holding a sufficient charge, and that the windshield washer fluid and antifreeze is full. Bald tires can be the number one cause of an accident when the road conditions are hazardous. Dead batteries can leave you stranded. Running out of washer fluid can cause extreme visibility issues especially when commuting on the highway. Don't let these simple maintenance items ruin your holiday season. Need help making sure that your car is ready for winter? Give us a call and we will be glad to assist you. It is also a good idea to carry some items in your vehicle such as jumper cables, washer fluid, a blanket and some water. These simple items can keep a minor inconvenience from turning into a bad situation in the event of being stranded.
Winter weather can be very demanding on your vehicle and require extra concentration while behind the wheel. Remember to leave enough space in between you and the vehicle in front of you during inclement weather, drive at slower speeds with caution, and never send or receive text messages while behind the wheel.
If you are involved in an accident over the winter, give us a call or have the vehicle towed directly to us. Repairs can be scheduled at your convenience, or if the vehicle is unsafe to drive we can work you directly into our schedule. We can also coordinate a rental car, handle correspondence with insurance adjusters, and provide shuttle services. Detailing services to wash away winter can also be added while your vehicle is in for repairs. Remember that with one call we can do it all! Grossi & Associates is dedicated to providing quality repairs and a premium customer satisfaction experience. Thank you for your loyalty and all referrals. We look forward to serving your automotive needs and value your business.
Mission Statement
Grossi & Associates, Inc. is committed to providing quality collision repairs with first class customer service. Being a family owned and operated business drives our values of teamwork, ethics and dedication to our customers, employees, and community. We aim to exceed customer expectations which creates a genuine customer experience by proactively satisfying their needs.
The Official Community's Choice Awards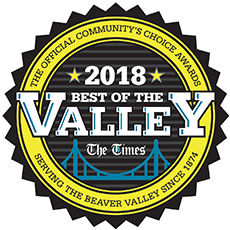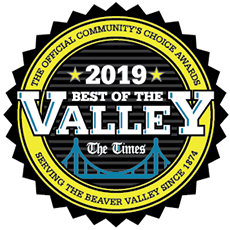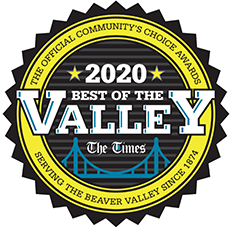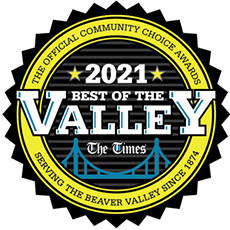 3114 Brodhead Rd, Aliquippa, PA 15001, USA