Skip to Content
Free Computerized Estimating
The Most Accurate Estimates and Repairs Every Time
Grossi & Associates, Inc is equipped with the most modern technology for collision repairs, including computerized estimating using software developed by CCC One. This tool is backed by auto manufacturers and insurance companies because of its accuracy, accountability, and the ease it brings to ensuring repairs are made correctly, using correct OEM parts. For a free computerized estimate you can feel good about, contact our team today.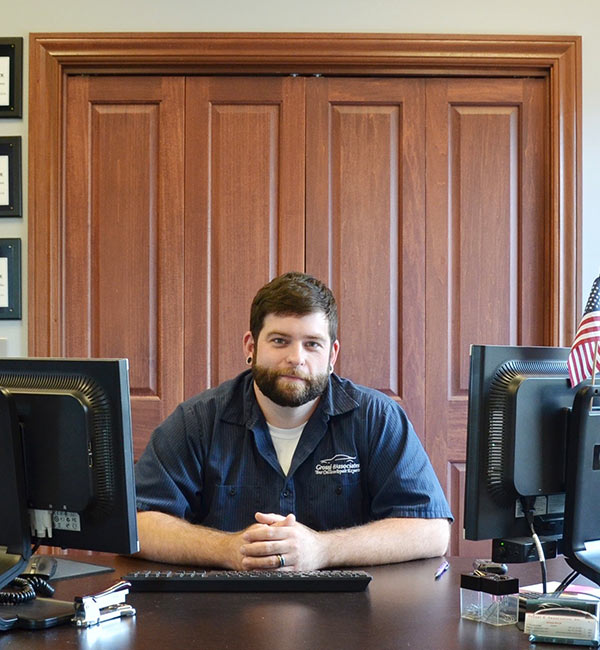 The Benefits of CCC One Computerized Estimates
The CCC One Shop Manager Program allows our team to track all repairs going through our shop from start to finish. It streamlines the process, ensures accuracy, and guarantees your vehicle will be repaired using parts specifically designed for it. You can have complete peace of mind knowing work is completed in an orderly fashion. With this software, our team can:
Track each job as it progresses through the repair process
Complete work in a semi-paperless format while tracking everything digitally for better accuracy
Have multiple technicians work on your vehicle with easy and up-to-date information on progress and repair orders via touchscreen
Access critical information instantly, such as the estimate, the parts associated with each repair, the status of the components and if they've been ordered or received, and any special notes
Leave Your Vehicle in Trusted Hands
Since 1980, Grossi & Associates, Inc has been providing honest and reliable services for vehicle owners throughout Beaver County. We understand that dents, scratches, and major collision damage on a car you love can be a source of great concern. We're dedicated to providing superior collision repair services that restore your vehicle to like-new condition. Our free computerized estimates are just one way we make that happen. Contact us to schedule your free estimate today.