Skip to Content
New Vinyl Pinstriping and Damage Repair Replacement Striping
Since 1980, Grossi & Associates, Inc has been performing comprehensive auto body repair and cosmetic services. We fix everything from major collision damage down to the finest details that raise your vehicle a level above the others on the road, such as vinyl pinstriping. Looking to add some accent to your ride? Contact us to learn about our fast vinyl pinstriping services.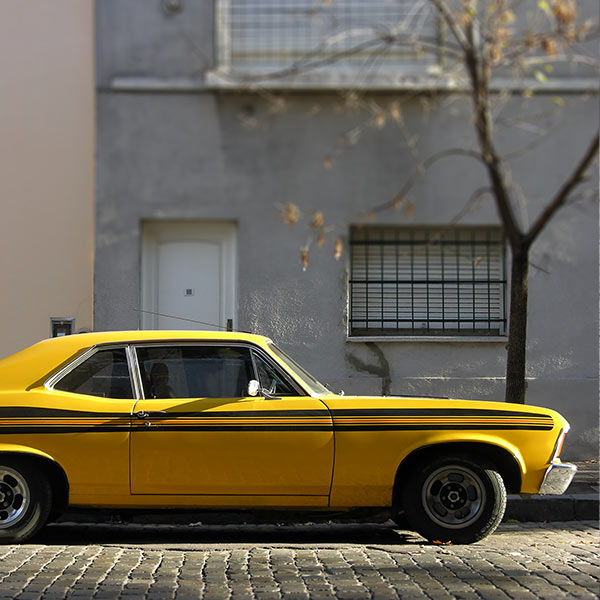 Vinyl Pinstriping
We install new vinyl pinstriping onto your existing painted exterior for vehicle owners who want to add style or attitude to their car or truck. We perform all pinstriping by hand to ensure complete accuracy. The process does not take long, most jobs are completed in about an hour and a half, and customers are welcome to hang out and enjoy a cup of coffee while we complete the work. If you're considering pinstriping on your car, you probably have your reasons, but there are many additional benefits you may not have thought of, such as:
It's a great way to add color to basic car shades
You can accent and draw attention to specific areas or features of your car
Pinstriping brings more dimension and can add a sense of increased size to vehicles
Our services provide more color options than the basic kits from auto manufacturers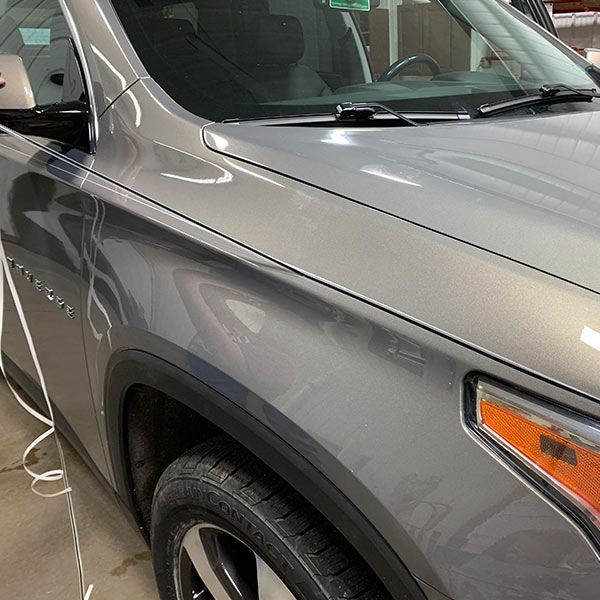 Vehicle Pinstriping Restoration and Repair
If your vehicle has been in a collision and the existing pinstriping has sustained damage in the accident, we offer pinstriping repair to match the original work. We are masters at bringing vehicles back to their pre-accident condition, including matches on color and designs on all details from the body color to pinstriping.
Contact Us for Vehicle Pinstriping
Our passion is bringing cars and trucks to life with exceptional autobody and painting details that make our customers proud of their vehicles. Contact us today to discuss your vinyl pinstriping ideas and learn how we can provide beautiful accents or add logos to your car or truck.